Valentine's day is almost up and every one whether single or committed is busy in planning things for this great day.Valentine's day is the day of love. One can celebrate love by expressing one's feelings for one's beloved. Here, we have gathered some popular and funny valentine's day apps for you.
Valentine's Day Apps:
1. Open Table Mobile:
Open Table Mobile is a free android app. Using this app, you can make reservations, discover various many restaurants and enjoy your delicious meal without waiting. The app also offers you with Dine rewards. You will earn points with every reservation. And these points will help you for dining cheques which are accepted at every Open Book restaurant.This app is full of fun and heavy entertainment.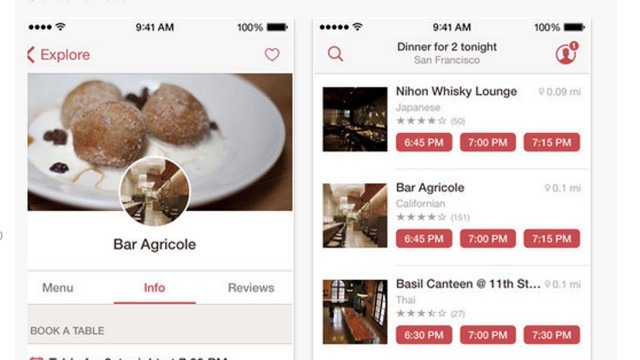 2. Couple:
Couple is a romantic mobile app. It is like whats app and Facebook Messenger. But the specialty of this app is that it only allows you to talk with only one person that is your partner or with whom you are in a relationship. It allows you to share text, photos, video and other content with your beloved.
3. 30 Day Relationship Challenge:
Its an another amazing app which can save your marriage life. This app motivates you to do something special for your partner on daily basis for a period of 30 days. The suggestions provided in the app are amazing and doesn't require much money. You will have an amazing time with your partner making your relation much stronger with the help of this app.
4. Fingle:
Fingle is a funny and challenging app available for iPad users.The app is a way of playful romance as it allows you to intimate with each other's hands.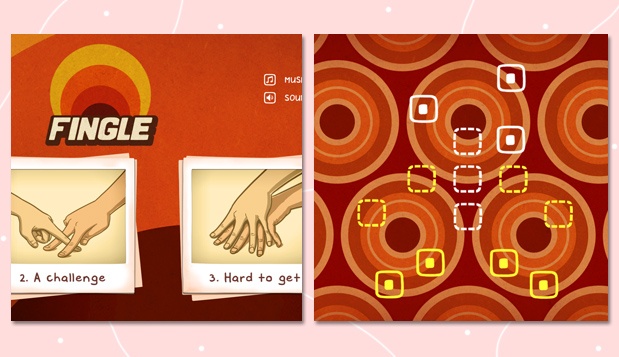 5. Date Escape:
Its an amazing app that can sort your problems. yes, like if you are on a date with your partner and any one of your friends or say your angry boss is calling you then you can use this app. This app is useful in making fake calls and messages to help you out in escaping urgently.
6. iMeet:
If your beloved or partner resides far from you then this app is useful for you. You can make video calls using this app and record the conversations between you and your partner.
7. Red Stamp:
It is a perfect app to make personalized cards, notes and announcements and send them via email, Facebook, Twitter or any other electronic source.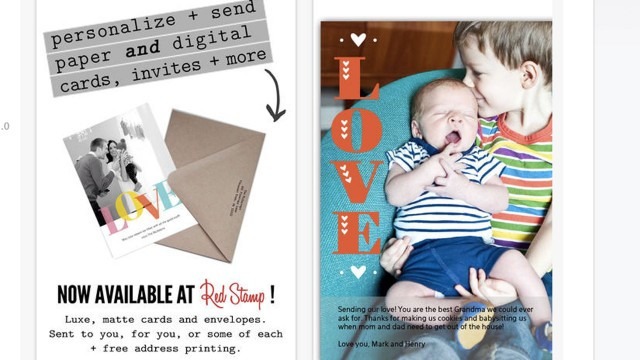 8. Flixster:
This app can help you out if you going to watch a movie with your partner. This app will provide you with a complete list of near by theaters, showtimes, movie trailers and reviews.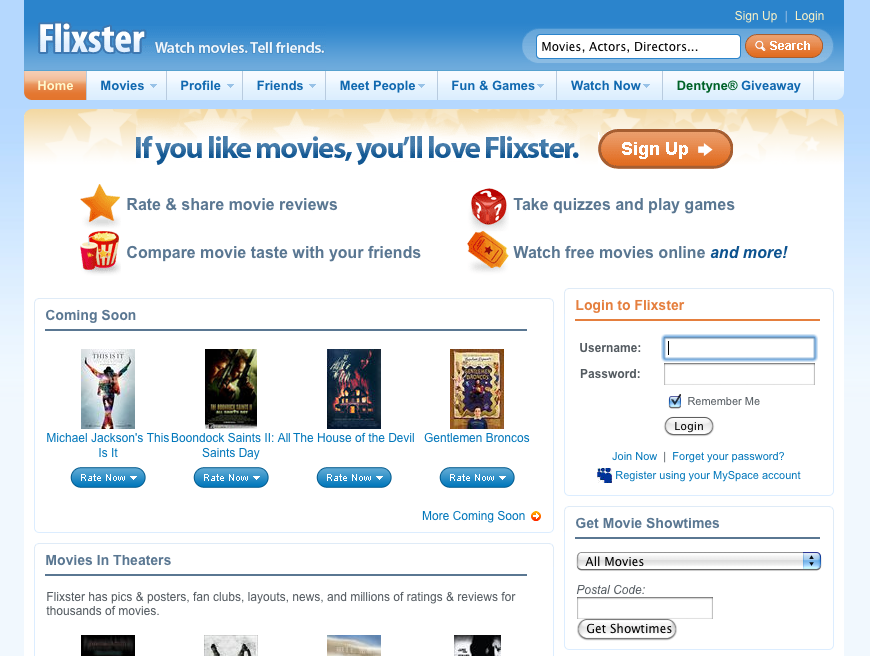 9. Love Poems:
This app can help you to come up with love poems. You can find a great collection of love and romantic poems for sending to your beloved.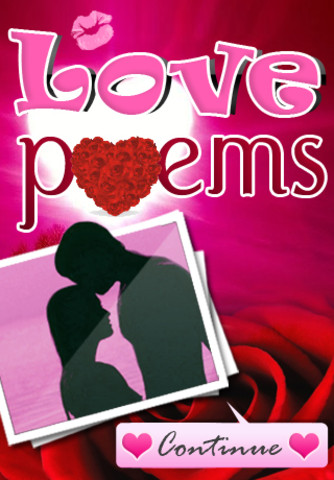 10. Let's Date:
This app will make the Valentine's day great for the single ones too. You will have to connect your Face Book account, set your picture, a mini profile and update some of your interest. Click the Let's Date app and this will search other profiles for you to date You can choose any one. This will kept private and this activity of yours wont be visible on Facebook.