Samsung this time has made a great name at the Mobile World Congress event. Samsung is the only talk of this show. The company surprised the audience at the show by unveiling Samsung Gear 2 and its little brother the Gear 2 Neo. However, Samsung has made a slight drop in its Galaxy name because of its focus on Tizen operating system rather than Android. This news got confirmed by the South Korean tech on the stage. Both Gear 2 and Gear 2 Neo run on Linux-based Tizen operating system. And no doubt its a significant feature indeed.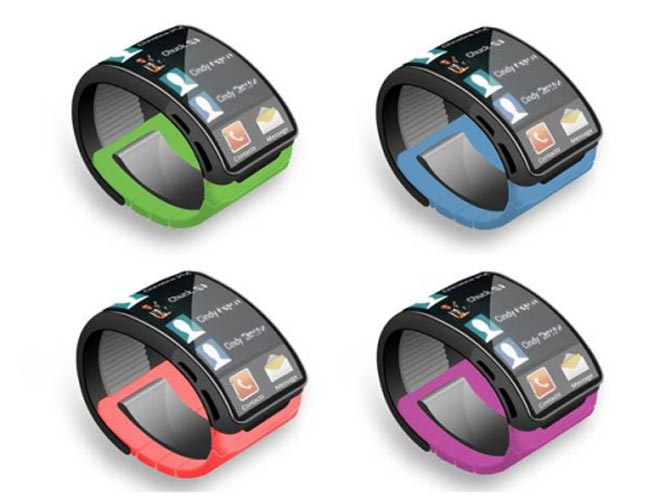 "The Galaxy Gear 2 and Galaxy Gear 2 Neo are essential companion devices, allowing you to accept or ignore incoming calls and messages, and providing notification options based on your activity and habits. Both act as an extension of your daily  life, giving you more control with a range of standalone features. For example, you can control the other electronic
products in your home, such as your TV and set-top box, through a WatchON Remote application with an embedded IrLED sensor. Plus, the addition of a standalone music player with Bluetooth headset means that even if you leave your smartphone at home, you can still enjoy your music when you are out and about," said Samsung in a statement to the press.
Gear 2 Review: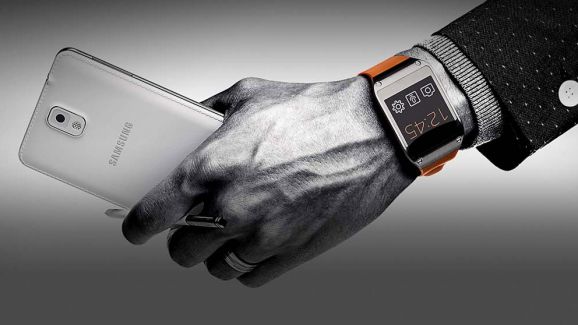 Features And Specifications:
Design And Display:
Gear 2 features 1.63-inch 320 x 320 Super AMOLED option. The look of Gear 2 resembles the original Gear. The dimensions measure 36.9 x 58.4x 10.0 mm while the weigh is 68g. Gear 2 Neo size is also same as Gear 2. However Gear 2 Neo is 20% lighter in weight than Gear 2.
Gear 2 vs Gear 2 Neo:
Gear 2 Neo is 20% lighter than Gear 2 which actually makes the difference. Both devices are dust proof and water resistant to IP67. Also both feature infra red blaster to control TVs and DVD players and posses 1.9 MP.
New Operating System:
Samsung has shift itself from Android to Tizen. The reason behind this is not yet clear. All the apps from Android have been moved to Tizen easily. Tizen is very kinder on the battry life. You can normally use Gear 2 for 2-3 days on this battery life. The battery life is a big jump indeed from 25 hours thrown out for the original Gear.
Additional Features (Fitness Tracking):
Gear 2 will feature an amazing feature known as fitness tracking. An optial sensor has been placed on the back of the device which will help monitoring your heart rate as you run or walk around.The sleeping tracks will be tracked as well. Inbuilt exercises will include cycling and hiking.Amazing apps for fitness will also be available too. One of the amazing apps include Map My Fitness.
Price And Availability:
As rumored, the new Gear2 will be cheaper than the original gear. It will be priced at £299 or $299 (around AU$333) approximately. But the official price has not been announced yet. The Gear 2 will be available in Charcoal Black, Gold Brown and Wild Orange colored straps while the Gear2 Neo will have straps in Charcoal Black, Mocha Grey and Wild Orange.
Release Date:
The release date of the new Gear 2 has not been announced yet. But it is expected that the new Samsung Galaxy 5 and Gear 2 will have the same release dates.