Introduction:
Samsung is going to unveil its new model Samsung Galaxy S5 in S series. The model is rumored to be launched within one wee i.e. February 24, 2014. This time Samsung has to prove itself by learning from the past mistakes and making certain improvements. Last year Samsung's model Galaxy S4 didn't match its expectations and had to face certain downfall in sales. According to Samsung, its S3 model was the best thing. But still the public considers the S4 model as the best Android phone too. So, in today's post we will be telling you some of the effective Ways To Improve Galaxy S Line of Smartphones.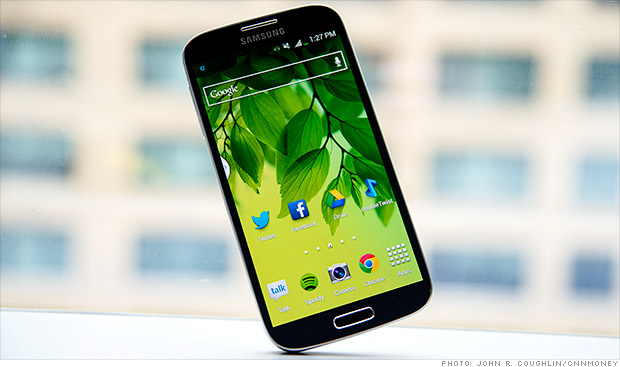 Improvements In Samsung:
The first improvement is about the occurrence of the event. This time Samsung is going to launch its SF model at press conference at the Mobile World Congress trade show in Barcelona, Spain. Previously the event of S4's launching took place at Radio City Music Hall which was a bit awkward. Hence the company realized that it is a business presentation and such events should not be held at social places.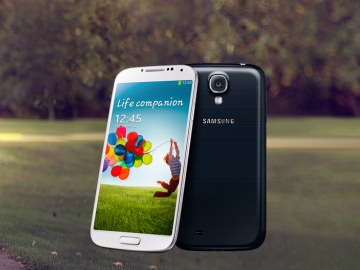 Furthermore this time the company has leaked out some of its new model's information in order to manage the consumers' expectations. According to the reports and leaked information, Samsung S5 posses faster processor, more memory, bigger screen and a plastic body. Another amazing change is in its Samsung's Touch Wiz software. The software has got a new makeover.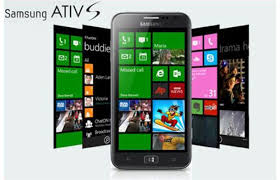 5 Ways To keep Galaxy S line of smartphones relevant: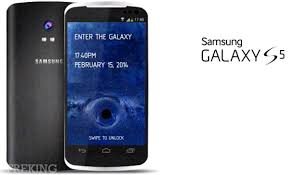 Below we have discussed 5 important ways that can keep the Samsung galaxy series relevant.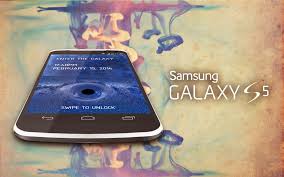 1. Improvement in Design:
Samsung should come out of its plastic back design which has a leather feel. As this wont work over too many fans. Samsung should check what Nokia has don with its Lumia devices. The design of Nokia Lumia devices and BlackBerry devices is
awesome. Bold colors and clean lines will definitely work out. Moreover, Samsung doesn't need to focus on larger screens instead it should shrink the phone's body around a five-inch screen like Motorola.
2. Innovation In Camera:
Samsung should make certain improvements in its camera features. It should add some fun features like replication of the function of Lytro's magically-refocusing camera in a smaller package.
3. Embrace Android:
For Android experience, Samsung should take guidance from Motorola. Samsung should focus on customizing the stock Android
experience and for this it should look Moto X's treatment of Android. Samsung could come up with various features like Active Display Notifications.
4. Optimize hardware for context:
Samsung should now focus on optimizing hardware and sensors. Basically it means that it should create a Siri which answers the questions before the users ask them. You can check Google Now, or home screen apps such as Aviate by yahoo.
5. Minimize the gimmicks:
The company should not take long period of time to realize whats useful and whats not for smartphones. Like say of it wants to feature tilt scrolling and multitasking on a smartphone then it should rather than wasting time in thinking.