Everybody likes to share files and folders between friends and people he knows through their smartphone. Everyone likes to transfer files quick and hassle free. Xender is an android and iOS app which gives you the flexibility to transfer files and folder very quickly between your smartphone. This app basically transfer files over WiFi protocol. It makes one of your Smartphone WiFi hotspot and the other one find it easily. You can't transfer files between iOS and android via Bluetooth or any other method but this app connects both of your devices and you can transfer data easily.Xender is a multiple platform app. It works on android, iOS and PC (Windows).
According to app developer's Xender offers the following amazing services.
Transfer file to iOS devices
Support multiple file formats
High speed transfer without cellular data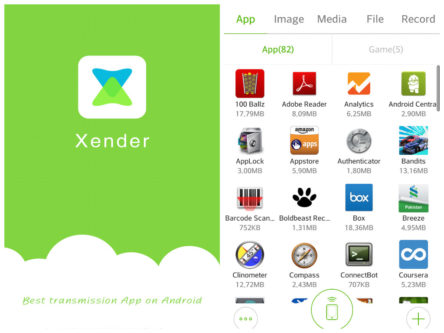 How to transfer data between android phone and iPhone

?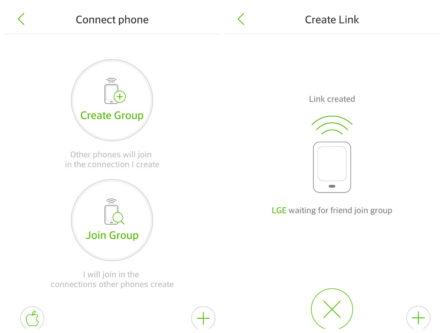 Xender basically is very simple and handy app. Install it from play or app store.And you are good to go. Just tap on "Connect Phone" and it will open a new window which will ask you to create or join a group. You can create or join group which is created by the other smartphone's holder. Once you joined the other group, selects any app, file or folder tap on send and it will automatically start transferring data in the other phone. Or you can select the file and shake your cell phone to do the same step. You can monitor the transferring data activities as well.