How to unblock YouTube using free proxy tools? YouTube is considered to be one of the best video sharing website in the world. It contains almost all the videos on any topic. Some countries think that YouTube's videos are violating their laws so they imposed a ban on this site. China has blocked YouTube by saying that this site is involved in propaganda against their country. Similarly YouTube also banned in Pakistan due to some blasphemous material on the site.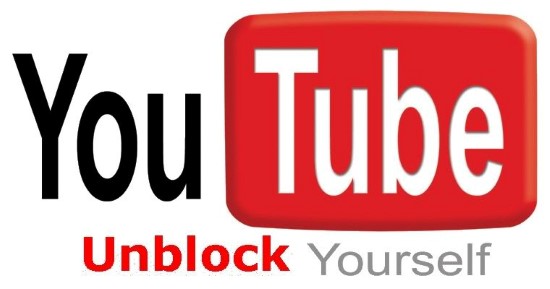 How Unblock YouTube Using Free Proxy Tools?
In this article I will tell you about some free proxy tools that will help you to unblock YouTube anywhere in the world. If you are a crazy YouTuber and can't live without this site then have a look at below mentioned free proxy tools. These methods will help you to unblock Youtube anywhere.
FreeGate
FreeGate is an anti-censorship software for secure and fast Internet access. It was developed and maintained by Dynamic Internet Technology Inc. You can open almost every websites which have family contents on the web using this software. You do not need to install it. It is an executable file. You just run it and unblock youtube easily. [Download FreeGate]
SpotFlux
Spotflux is a global, cloud-based service providing online privacy and security services for users. It encrypts your traffic, scan and blocks malwares and block online ads for users to give them an interruption free website opening. In fact SpotFlux is great software for you if you want to get a secure browsing. This service is totally free yet and also gives access to blocked sites in non-US countries. SpotFlux is available for Windows, Mac, iOS and android users. [Download SpotFlux]
HotSpot Shield
HotSpot Shield basically encrypts your traffic by making a virtual private network (VPN) and gives you the freedom to access any website on internet. [Download HotSpot Shield]
Ultrasurf
Ultrasurf, a free proxy-based tool for internet privacy and security that allows you to bypass firewalls and protect your identity online. According to their website "Ultrasurf has now become one of the world's most popular anti-censorship, pro-privacy software, with millions of people using it to bypass internet censorship and protect their online privacy".You can unblock youtube with Ultrasurf. The best part is it is very light proxy software and did not hang your system. [Download Ultrasurf]