As we all know that Windows 8.1 update was launched at Mobile World Congress event in Barcelona. After this launch, the manufacturers have been trying their best to create various laptop tablets. HP company came up with various amazing devices on the show. But the most amazing device they showcased was HP Pavilion x360. Every company is trying its best to come up with Windows 8 tablets with amazing features and specifications. The company Anus launched dockable keyboard attachments for Windows 8 tablets. While Lenovo came up with IdeaPad Yoga devices which let you to turn the laptop into a tablet by rotating its keyboard round. The idea of HP company resembles Anus company.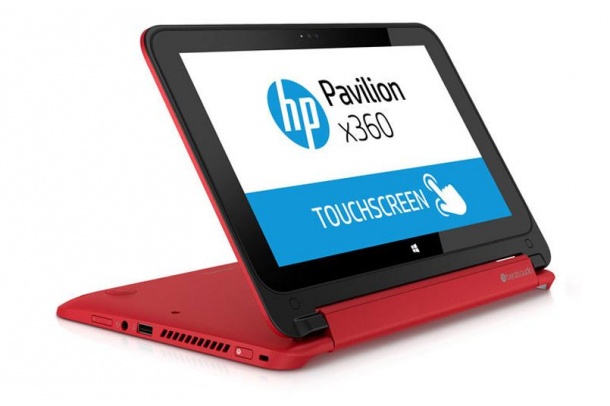 HP Pavilion x36 Review:
Features And Specifications: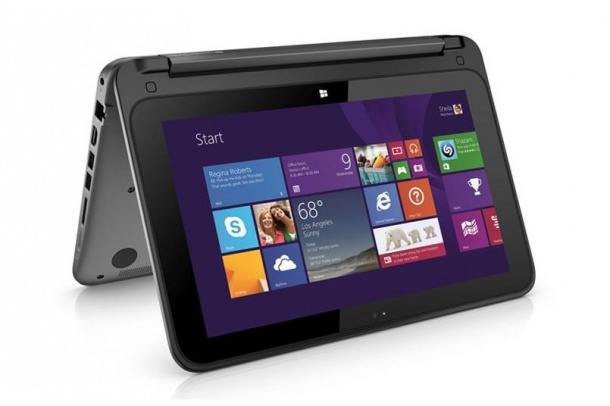 Design And Structure:
HP Pavilion x36 has been amazingly designed. It is impressive and features very attractive colors. The red color of this tablet which was showcased was quite unique and very attractive. The table is light as well. It weighs only 1.4kg. Outer portion of the tablet has been coated with rubbery plastic. The keyboard and track pad is pleasant enough. The touch is responsive too. The tablet has been featured with enough connectivity options which include a Super Speed USB 3.0 port, two USB 2.0 ports, HDMI, Ethernet and a headphone-out/mic-in combo jack.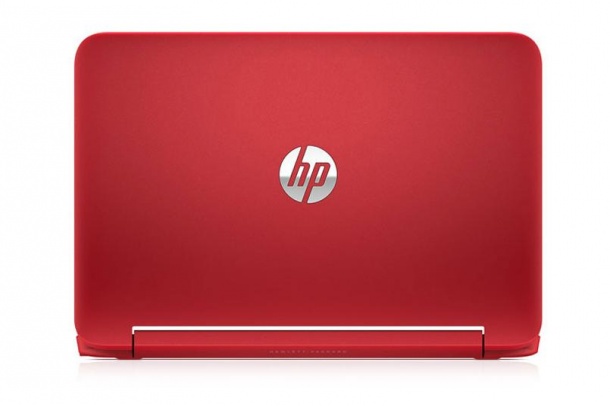 Display:
The tablet features 11.6in HD LED-backlit, 1366×768 touchscreen. The display result of this tablet is superb. Picture quality is fine too. Colors are vibrant. Software Options: This tablet comes up with pre installed Windows 8. The device also features Microsoft's core Office and OneDrive document-editing and storage services. Hence HP Pavilion x36 is best for the BYOD than for the professions business or corporate use.
Performance:
The table is expected to feature either an Intel Pentium N3520 2.17GHz processor or an Intel Pentium N2820 2.13GHz processor. Also features 500GB of built-in storage ( 320GB and 750GB options are also available). 8GB of RAM is also included in it. You will be able to use various HD graphics such as digital painting, video editing and 3D modelling and gaming. The tablet can easily perform the productivity tasks, such as web-browsing and document-editing.
Camera Features:
Camera results are amazing as well. There is a HP True Vision HD Webcam with an integrated digital microphone attached with the tablet for video-calling.
Battery:
No information about the battery was reveiled at the show. However it is confirmed that the tablet will feature a two cell battery.
Price And Availability:
The HP Pavilion x360 is rumored to be available in Europe in the month of March, with prices starting at £350. The tablet will first be available in the market in red color. Later it will be available in smoked silver too. Tablets in both colors will be with a soft-touch finish and brushed-metal wrist rest. We will keep on updating you as soon as we get further details about HP Pavilion x36 features and specifications. Stay tuned with us for more updates.
Also read: List of New Upcoming Tablets