The biggest challenge Huawei smartphone users are facing rite now is lack of apps in Huawei App Gallery. Although Huawei is manufacturing top notch smartphones but limited options in software really hurting their customers and sales as well.
To cope up this issue Huawei come up with a solid solution named "Petal Search".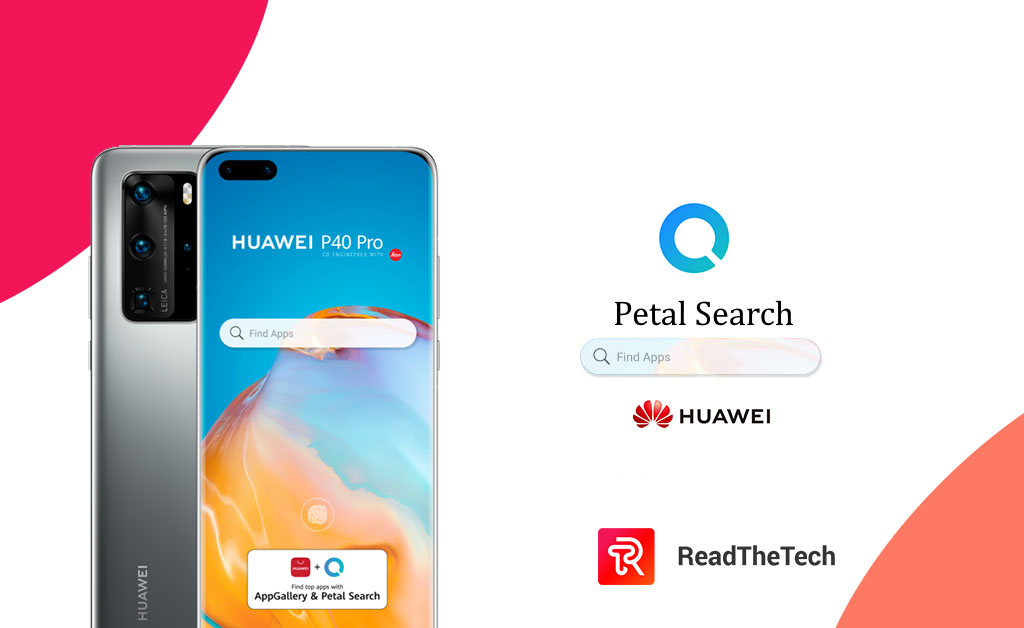 What is Huawei Petal search and how to use it?
Petal search is well managed and organized Huawei search engine which not only help you to provide search results but give you freedom to download any Android Play store app. It is so easy and convenient that you can download any app within seconds. Moreover all the apps are safe and you can update them as well.
Below video give you a complete insight on how to install and use Huawei Petal search to download play store apps on your Huawei Smartphone.
Can you download Google Apps through Huawei Petal Search?
Yes. You can download and install any Google app lawfully made on internet through Petal Search. Some apps still require Google play services to get the most features out of it. For instances you can download and install Google Maps but can't sign in to them with google account, as result you can't save or track your locations and search queries